run out of cash prior to raising their next round.
Traction Strategy Sprint
Produce the signals of traction the VC market will expect.
Fundraising Support
Conduct an impactful roadshow and close rounds with confidence.
Market Validation
Eliminate probable objections with proactive feedback from select VCs.
Based on our framework, Traction Science, our solutions de-risk raising venture capital by leveraging market insight and curated investor feedback to systematically build a compelling traction narrative that helps founders know when, how, and from whom to raise capital.
Product-market fit isn't the same as venture-capitalist fit. 70% of funded startups run out of cash prior to raising their next round.
VCs hesitate to invest because they doubt a venture's ability to scale, and even those founders who are successful typically spend 3+ months scrambling to build the conviction they need to close.
"I really appreciated the disciplined thinking Traction Science forces. We're finally working together as a team." - Founder, B2C post-seed FinTech startup
50+
startups we work
with each year
75%
have raised outside
capital
5-15
typical employee
headcount
3:2
our ratio of B2B to
B2C customers
Our perspectives, learnings, and insights on venture capital and traction.
Not all economic slowdowns result in a crisis. Many within the startup community believe we're…
Continue Reading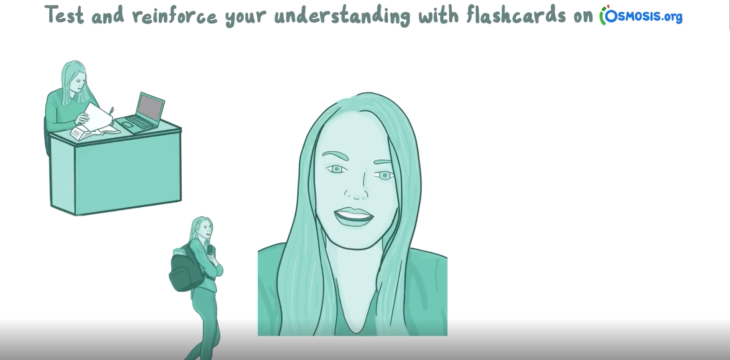 Felicis Ventures backs a venture addressing the "impending global crisis" in caregiving. On June…
Continue Reading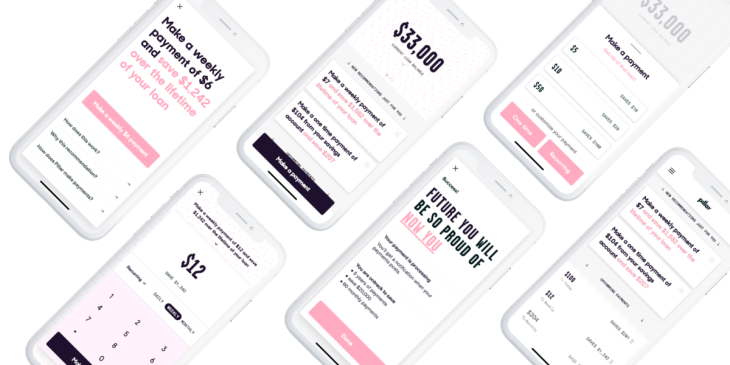 Kleiner Perkins craves access to the financial data of highly educated consumers entering the…
Continue Reading
You helped me find product-market fit with investors.
Founder,
A-stage B2B
FoodTech Marketplace
You helped us focus on what really matters and who we should talk to.
Founder,
Seed-stage B2B2C
Marketplace
I loved knowing where the market was, mistakes we should avoid, and how adapt.
Founder,
A-stage B2C
Last-mile Logistics Platform
My conversations with VCs now have impact!
Founder,
Seed-stage B2C
TravelTech App
Send us a note to learn more about how we can support you or your portfolio companies.